So what do you get when you mix two amazing artist's together? You get super art!!
The collaborative show, Medicina, opening this weekend, April 2nd at 7 PM,
with Athen's Artist David Hale and ATL/Athens artist Kris D is bound to be
amazing! With 300 pieces of art, a book, tees and totes and live music, this
will be a show that shouldn't be missed!
April 2-23rd, 2011
Opening April 2nd, 7-10 PM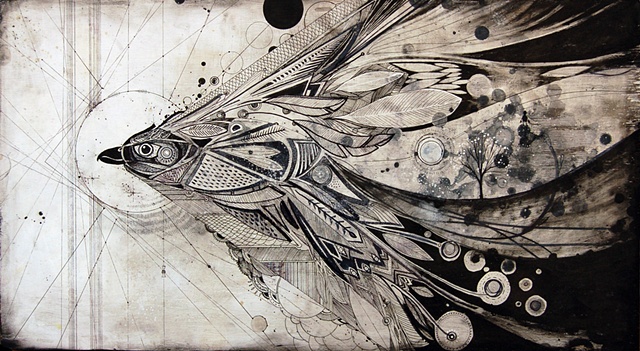 = AMAZING!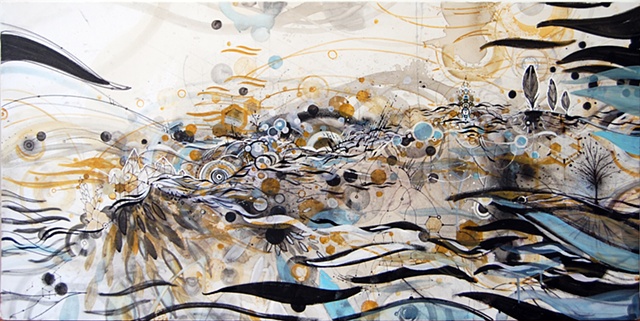 Be sure to join us for this particularly exceptional exhibit.
Don't forget, our sister and brother galleries with
Ponce Crush
will be crushing.
---